Artist Mette Hansgaard are looking for a gallery internationally – Berlin october
Mette was supposed to attend an art fair in Berlin in 2023, which was unfortunately cancelled when the fair went bankrupt. This was the first step to go into the international marked.
Mette Hansgaard is working as a Danish and International artist. She is visiting Berlin in 12 – 14. – 15.October 2023.
I am looking for appointments with galleries in Berlin the weekend 12. – 15. october – and I will try and write some before going. I hope It could be interesting for your gallery to show my art in the future perhaps from 2025. It takes some time to starting a collaboration. I am ready for 2024 if you are.
Künstler sucht Besprechungstermin – Berlin 2023
Ich bin auf der Suche nach Terminen mit Galerien in Berlin am Wochenende 12. – 15. Oktober – und ich werde versuchen, einige zu schreiben, bevor ich gehe. Ich hoffe, dass es für Ihre Galerie interessant sein könnte, meine Kunst in Zukunft zu zeigen, vielleicht ab 2025. Es dauert einige Zeit, bis eine Zusammenarbeit beginnt. Ich bin bereit für 2024, wenn Sie es sind.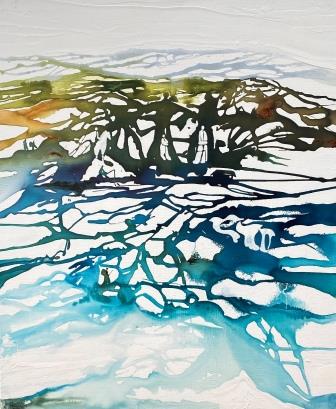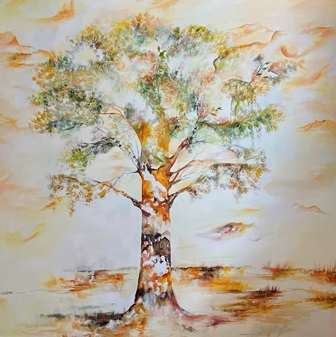 Startseite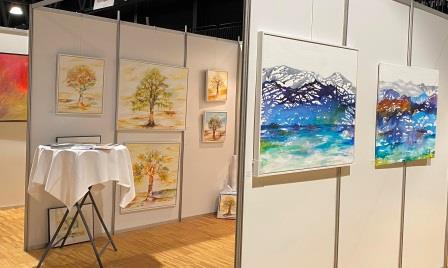 I will be in Germany and are open for artist talks with potential Galleries in Germany visiting Berlin 2023 12-15. october
Zu Besuch in Berlin
Ich werde in Deutschland sein und bin offen für Künstlergespräche mit potenziellen Galerien in Deutschland, die Berlin 2023 vom 12. bis 15. Oktober
Information
In Kopenhagen arbeitet Mette mit modernen nordischen Landschaften auf Leinwand. Fühlen Sie sich frei, in Kopenhagen zu besuchen, wenn Sie ihr Kunstatelier in der Kopenhagener Artstreet sehen möchten. Rørholmsgade 10. 1352 Kopenhagen. Kontaktieren Sie den Künstler unter email: metteskunst@gmail.com