Fredericia Artfestival 2022 will be back in november 2022
From the 11. – 13. of November 2022 – Professional artist wil exhibit in the city of Fredericia.
All over town you will find art and culture.
The Artfair will be held in Ekscerserhuset (Street: Øster Voldgade) i Fredericia.
Opening hours: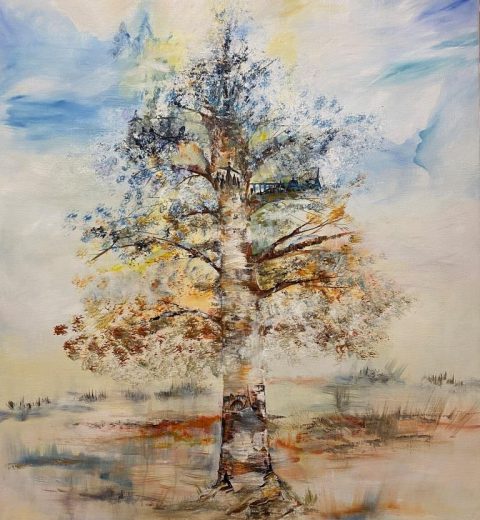 Make the water flow and bring colors in it, and you will get beutifull art on paper.
Paintings by MHKunst by Mette Hansgaard
Mountains from the nordic regions is a great inspiration for Mettes art.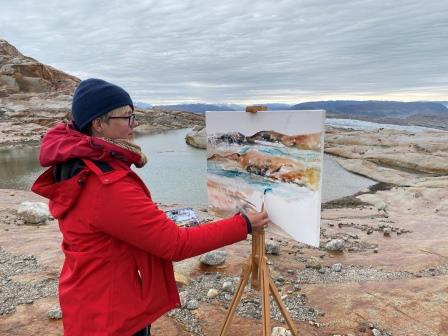 Artproject within Art and Climate
Art Projects: Art for Climate – Fish and plastic in the oceans is a big problem. in 2021 Mette painted a serie of water color paintings with this subject. Art Project: Trelover Art for Climate – I belive trees are important for the Climate. Thats why I do an Art Exploration to Greenland in August 2022.