Danish Artist Mette Hansgaard
Mette Hansgaard makes Art Exhibitions in Denmark but also i Galleries elsewhere in Europe after Appointment. If you have a gallery in Europe, feel free to arrange af video meeting with me.
I am looking for an internation Gallery that would be interested in presentation my Art outside Denmark.
Fredericia Artfestival 2023 will be back in november.
From the 10. – 12. of November 2023 – Professional artist will make and exhibition in the city of Fredericia in Jutland. Denmark.
All over town you will find art and culture. It is going to be so nice.
The Artfair will be held in Ekscerserhuset (Street: Øster Voldgade) i Fredericia.
Opening hours:
Art Exhibitions by Mette Hansgaard
Nordic Art painted on Canvas and as Watercolor are one of Mettes specialities. In her Artstudio in Copenhagen she work on Art inspired by nature. Mountains, Earth and nature are among the inspiration expressed on the canvas. Art Exhibitions by Danish artist Mette Hansgaard. Nordic paintings painted in a modern style. feel free to visit Mettes artexhbitions.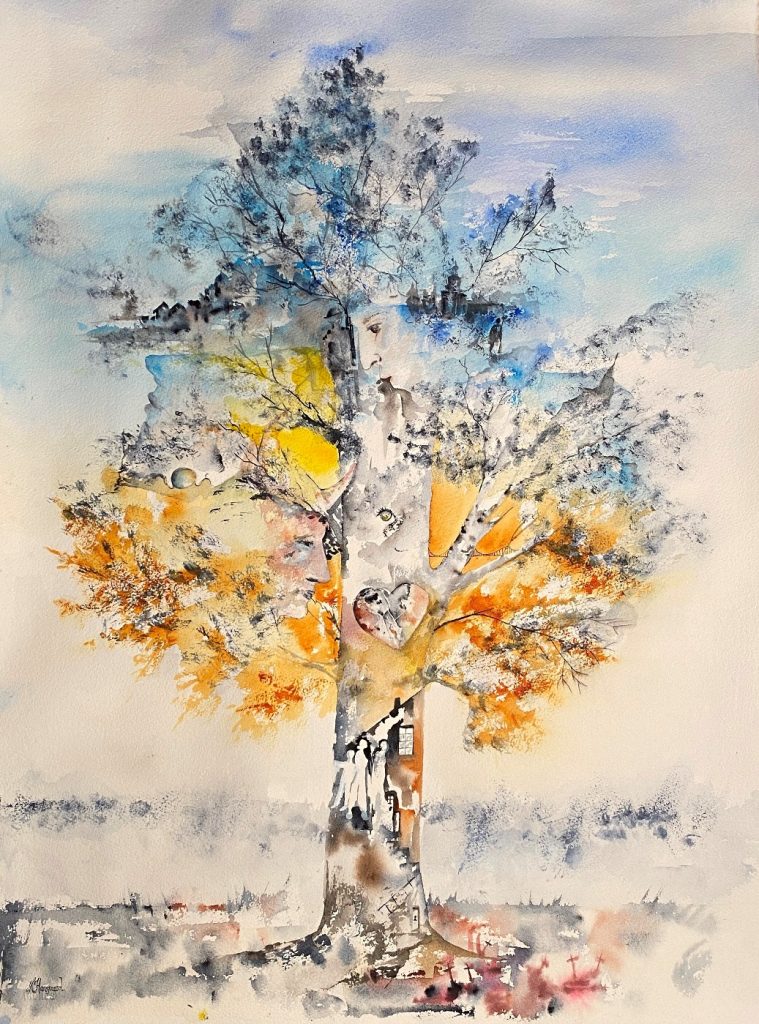 Open studio in Copenhagen
Art Exhibitions – Contemporary art by danish artist Mette Hansgaard
Please feel free to contact the Danish Artist Mette – if you are in Copenhagen Denmark.
Artist Mette Hansgaard can be found in the Copenhagen Artstreet. In the Artstreet there are more than 16 galleries. The street is open the first Sunday every month from 12-16.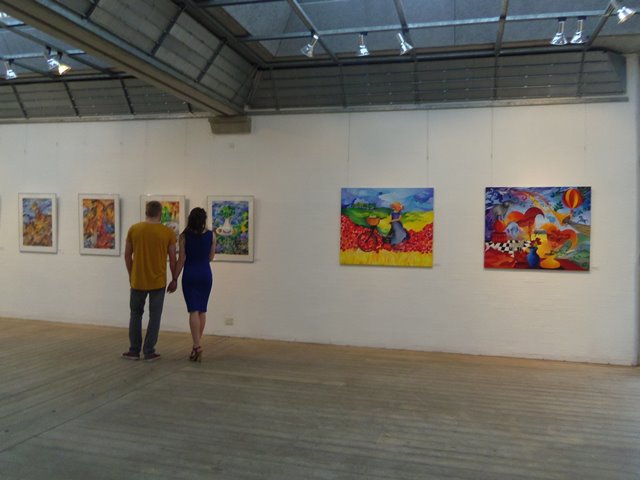 Mettes artstudio is in Rørholmsgade 10. 1352 Copenhagen. 10 minuttes from Nørreport Station.
On this website you can read more about my Art for Climate expedition. Feel free to se more stories about my art at https:www.mhkunst.com
Mettes danish website can be found here.
Feel free to visit i Copenhagen.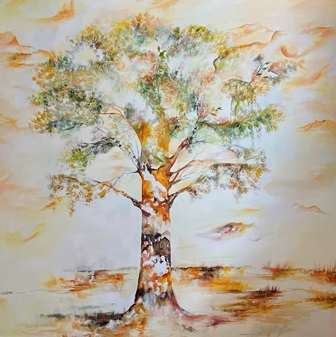 Make the water flow and bring colors in it, and you will get beutifull art on paper.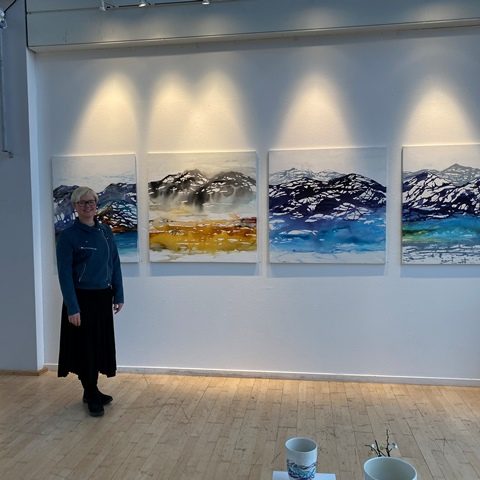 Paintings by MHKunst by Mette Hansgaard
Mountains from the nordic regions is a great inspiration for Mettes art.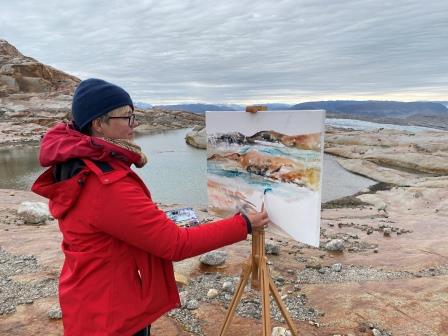 Artproject within Art and Climate
Art Projects: Art for Climate – Fish and plastic in the oceans is a big problem. in 2021 Mette painted a serie of water color paintings with this subject. Art Project: Trelover Art for Climate – I belive trees are important for the Climate. Thats why I do an Art Exploration to Greenland in August 2022.