Paintings inspired by the nordic nature
Paintings by MHKunst by Mette Hansgaard
Mountains from the nordic regions is a great inspiration for Mettes art.
The stories in nature. Paintings with inspirations from nature in Scandinavia.
Modern Art paintings by Mette from Denmark 2023
Painting on canvas
Watercolor Paintings
I do Art exhibitions in Galleries and culturelle places. Also in Companies. Feel free to contact me if you are a
commission Gallery in fx Germany or in Europe or Scandinavia and want to exhibit my art in your Gallery.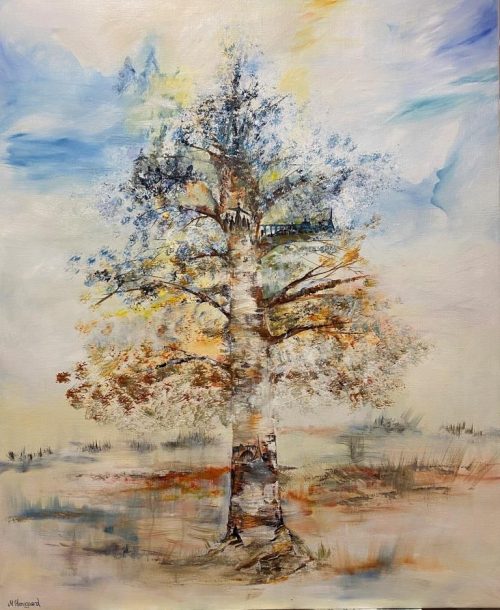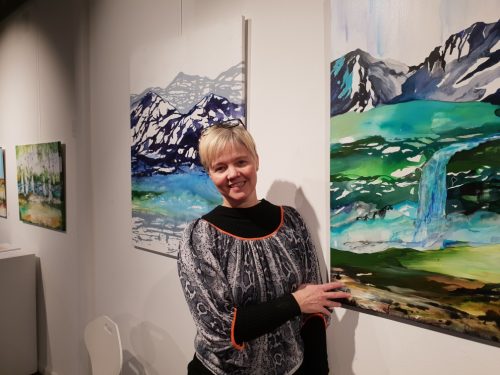 My latest video on youtube (in danish)